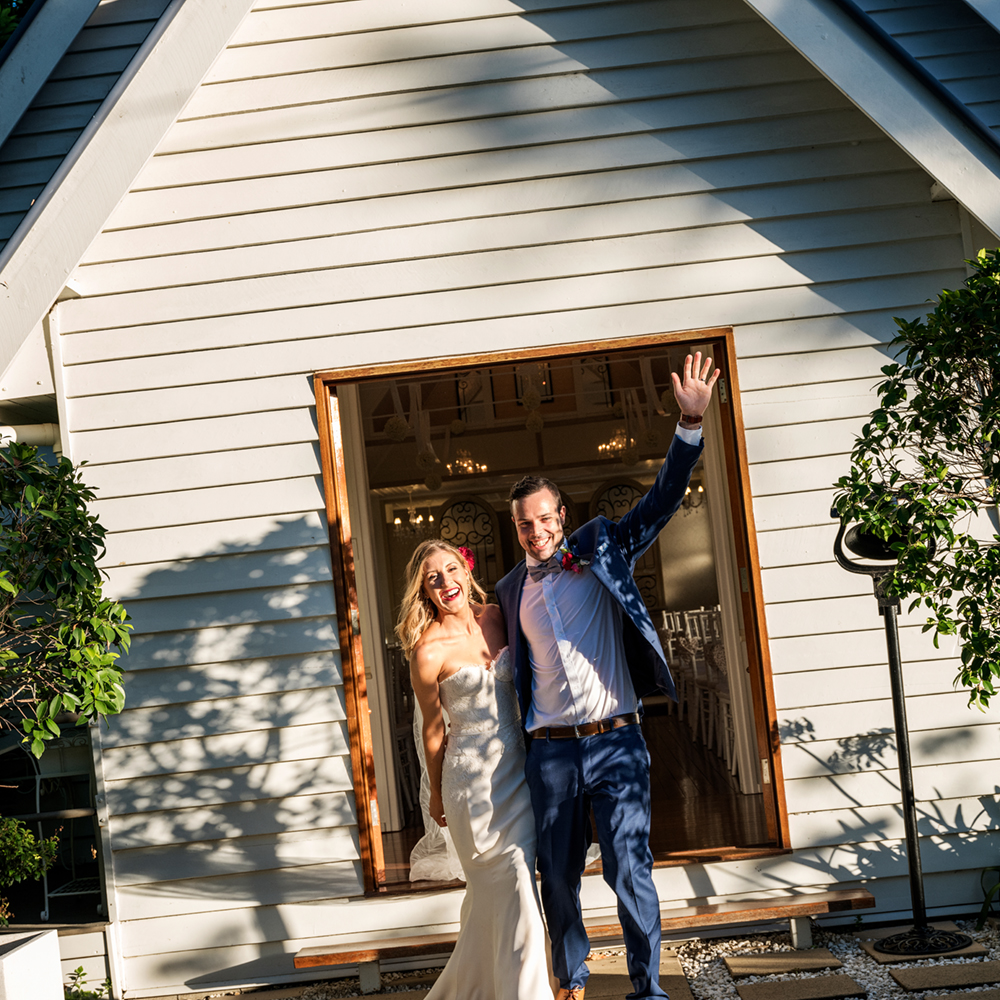 So excited to be featured in this article by Laura Braulins at Urban List.
Little White Wedding Church
One glance at Little White Wedding Church of Maleny and your heart will melt into one giant puddly mess; it's the absolute epitome of intimate hinterland venues. With its rolling hills greeting you upon arrival through to the manicured gardens that'll escort you towards the chapel, this is the stuff childhood dreams are made of. Enough about the exterior, once you've stepped through the doorway, don't even try to wipe the smile from your face as you're gifted with the sophistication of crystal chandeliers, vintage décor and Tiffany chairs. The romance here is sahhh real, and that's exactly what you want on the biggest day of your life, right?
Want to read about the other 15….click on the link below
16 Best Wedding Venues on the Sunshine Coast