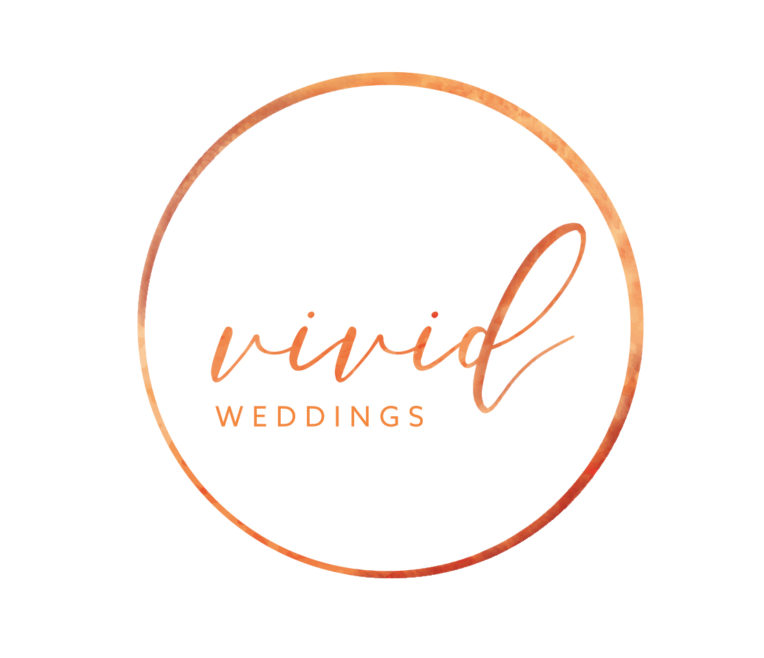 Vivid Photography
We are Cath & Rich Muldoon and we have owned and operated Vivid Photography for over 20 years, now with a custom built studio in beautiful Maleny. The studio, located just 1.5 hrs from Brisbane, also features our Little White Wedding Church, available for stylish wedding ceremonies.
On 2.5 acres of stunning rural scenery just minutes from breathtaking views of the Glasshouse Mountains, we have arranged access to outdoor locations such as rolling green countryside and rustic dirt roads, as well as One Tree Hill and private properties in the surrounding area featuring rustic sheds and lush gardens. Or head to any of the Sunshine Coast's stunning beaches, forests or resorts, just 30 minutes away. At Vivid we guarantee an unsurpassed level of quality, creativity, and reliability.
Call Cath now on 0413 150 003 to talk about how we can help you create the perfect wedding.
Website: http://vividphotography.com.au/weddings/
See our latest work: https://vividphotography.com.au/weddings/wedding-gallery/
Pinterest: https://www.pinterest.com.au/muldoon05900357/
Facebook: https://www.facebook.com/Vivid-Photography-Weddings
Instagram: https://www.instagram.com/vividphotographyweddings/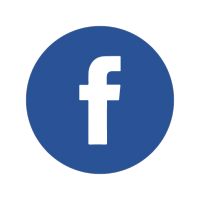 Enjoy these galleries of our work: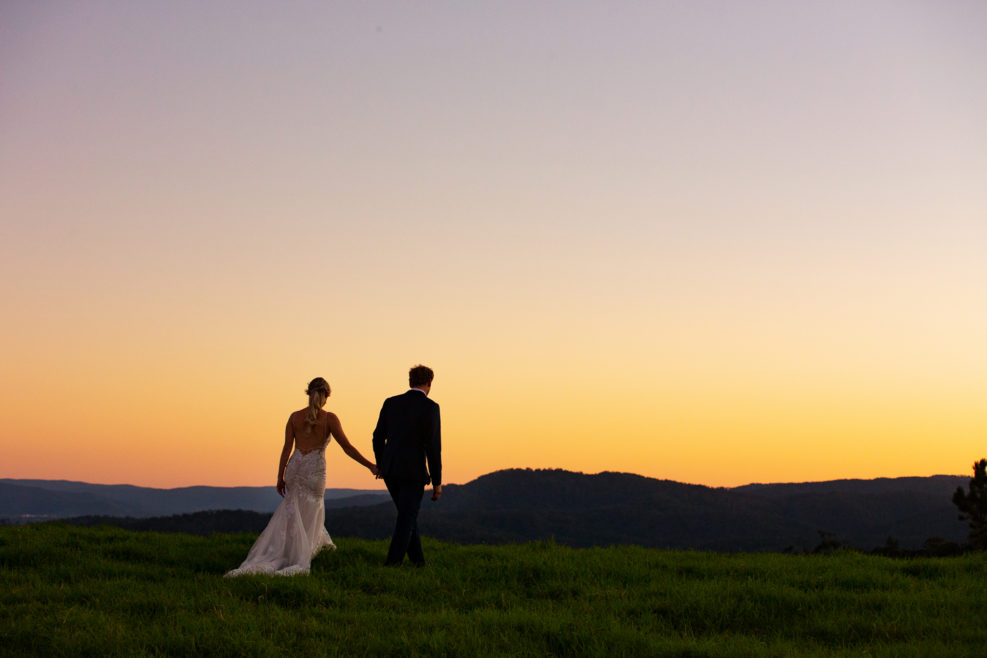 Brittney & Joshua

One Tree Hill