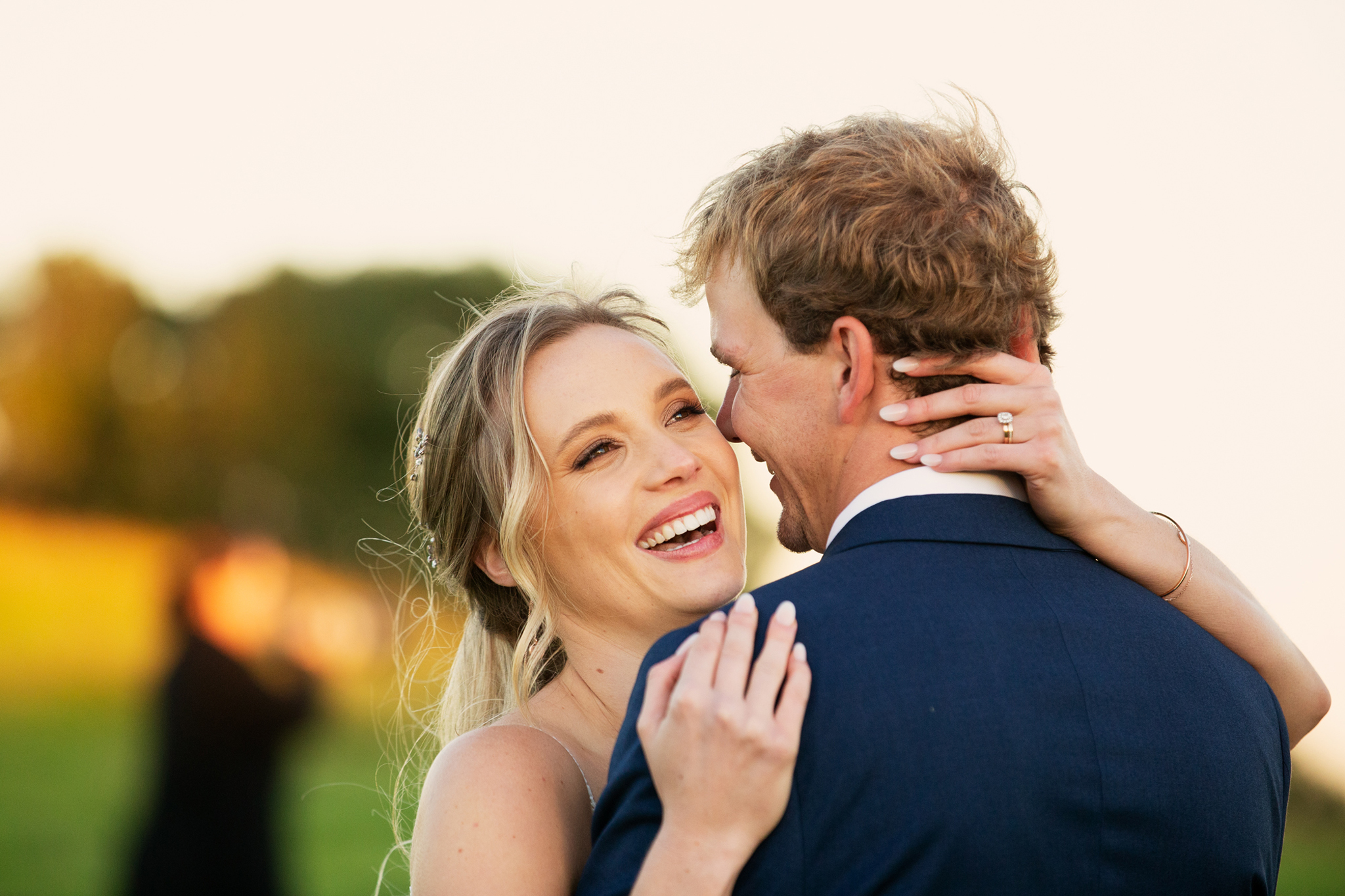 What an awesome day it was and such a pleasure to share it with Britt + Josh and their super fun bridal party.
The girls chose to get ready at the lovely property "The Bails" which is only minutes away from Little White Wedding Chapel. "The Bails" was one of the original dairy farmhouses in Maleny built around 1900. With farmhouse charm and modern features it is perfect for bridal preparation accomodation and photos.
The guys chose to stay right next door to the reception venue at Bedhaha. That's right, Brouhaha has accomodation right next door. Check it out on the link above.
Britt + Josh's family and friends enjoyed a beautiful ceremony at Little White Wedding Chapel conducted by Josh's Father and Grandfather.
After a quick stop for a celebratory drink at one of our favourite locations at McCarthy Lake House we headed to the amazing One Tree Hill for some more fun and photography and to enjoy the amazing sunset.
After a few photos back at the gorgeous love seat at The Bails we noticed that the sky had turned even more amazing than before so we grabbed Britt + Josh and raced back to One Tree Hill for some incredible dusk photos. Check out the silhouette photos at the end of the day!
Time for the reception at one of our favourite venues in town at Brouhaha. With a live band and cocktail style reception it was an incredible night to remember.
Congratulations Britt + Josh! We wish you all the best for your future and look forward to delivering your gorgeous wedding album to you very soon xx
Call: 0413 150 003
Website: https://www.littlewhiteweddingchurch.com.au
Pinterest: https://www.pinterest.com.au/vividphotoqld/
Facebook: https://www.facebook.com/LittleWhiteWeddingChurch/
Instagram: https://www.instagram.com/littlewhiteweddingchurch/
Photography by Vivid Photography
Vivid Weddings
Call: 0413 150 003
Website: http://vividphotography.com.au/weddings/
See our latest work: http://vividphotography.com.au/wedding-gallery/
Pinterest: https://www.pinterest.com.au/muldoon05900357/
Twitter: https://twitter.com/vividphotoqld
Facebook: https://www.facebook.com/Vivid-Photography-Weddings
Instagram: https://www.instagram.com/vividphotographyweddings/