Not everyone knows (yet), however on the same property as the Little White Wedding Chapel we have an enormous Lego Collection. This collection of multi themed Lego sets is fast becoming a local tourist attraction, with people coming from many miles away to visit.
Collated by us (mostly Daniel & Richard), the collection features Harry Potter, Star Wars, and many other themed sets as well as a huge Lego play table for guests. Recently we decided to create a Lego version of the Little White Wedding Chapel, designed and built by us.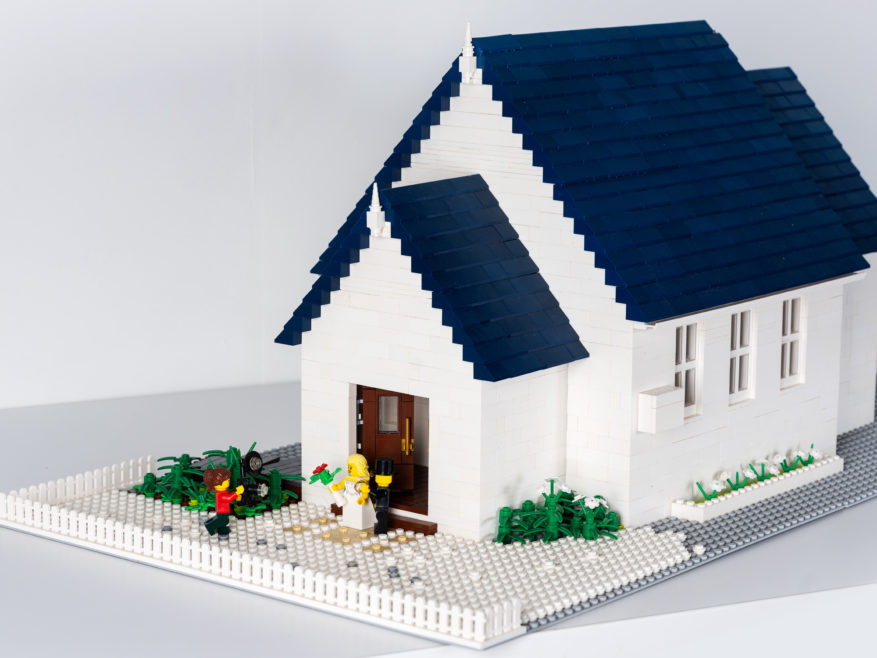 It was a huge challenge and the result is still not fully furnished however we felt it is ready to share with the world. Built from the ground up to faithfully match the original, the chapel features it's own Bride and groom, and of course Catherine Muldoon from Vivid Photography taking the photographs!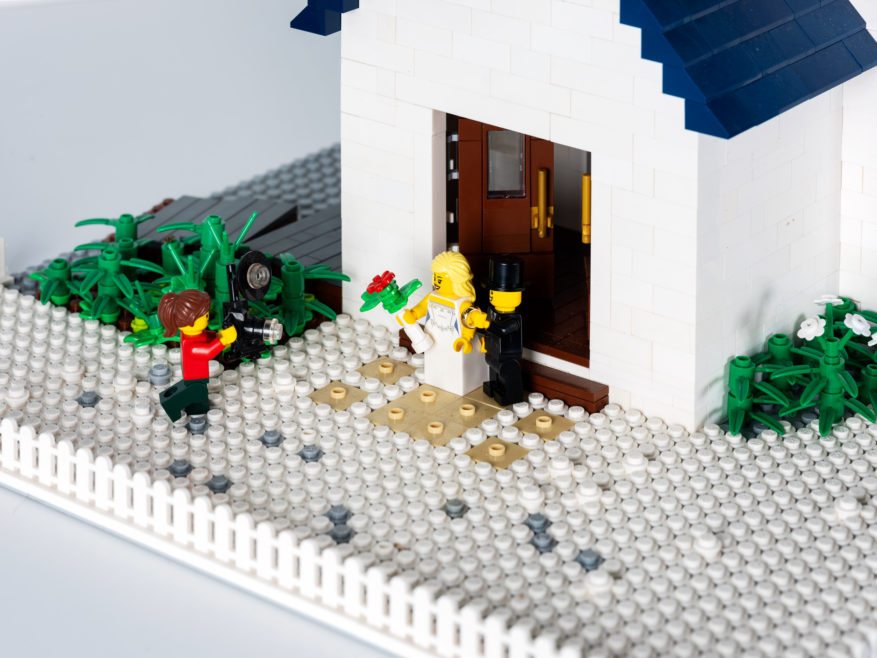 With functioning doors that look just like the original, and floorboards that reflect the Bride and Groom just like the full size version, this Little Little White Wedding Chapel is a chip off the old block! Even the power box and side gardens are included.
The interior currently features a signing table, and chairs will be added soon as well as chandeliers and mirrors. The upper section of the roof is removable for viewing the interior.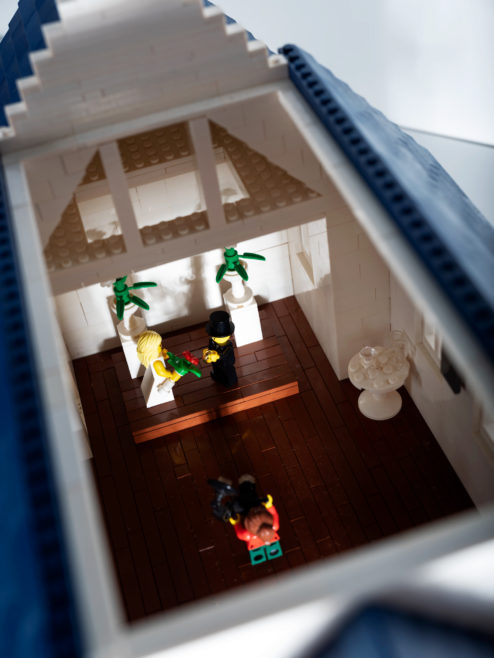 If you know of any Lego minifigures wanting to get hitched, you now know where to send them for a stylish and affordable wedding ceremony venue. In the meantime if you visit us to view the chapel, don't forget to check out our lego collection as well.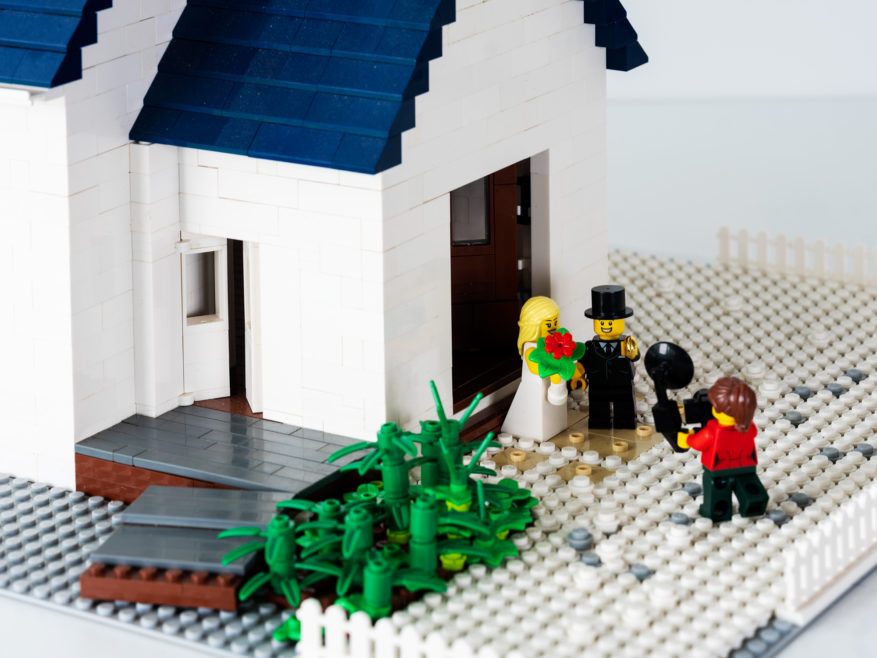 You can find out all about our Lego at The Brick Zone:
Website: https://thebrickzone.com.au
Facebook: https://www.facebook.com/thebrickzone/