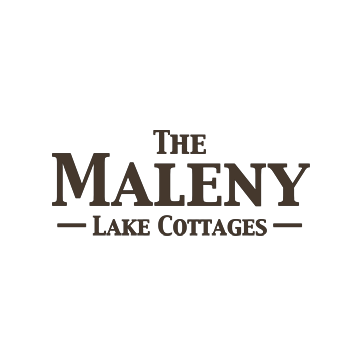 For intimate and quality accomodation with style, join your host Liddy and experience true hospitality. Beautifully appointed and secluded, your cottage is an oasis away from the hustle and bustle. Sit out on the beautiful jetty at sunset and enjoy the best Maleny has to offer.
The beautiful  Maleny Lake Cottages accomodation is nestled in the rolling hills of the Sunshine Coast Hinterland.  Close to the scenic Glass House Mountain lookouts, and other local attractions it is the perfect place for a romantic weekend getaway.
Walking distance to most of the local wedding venues, it is also ideal for those attending a weekend wedding or event.
Book Here: http://themalenylakehouse.com.au