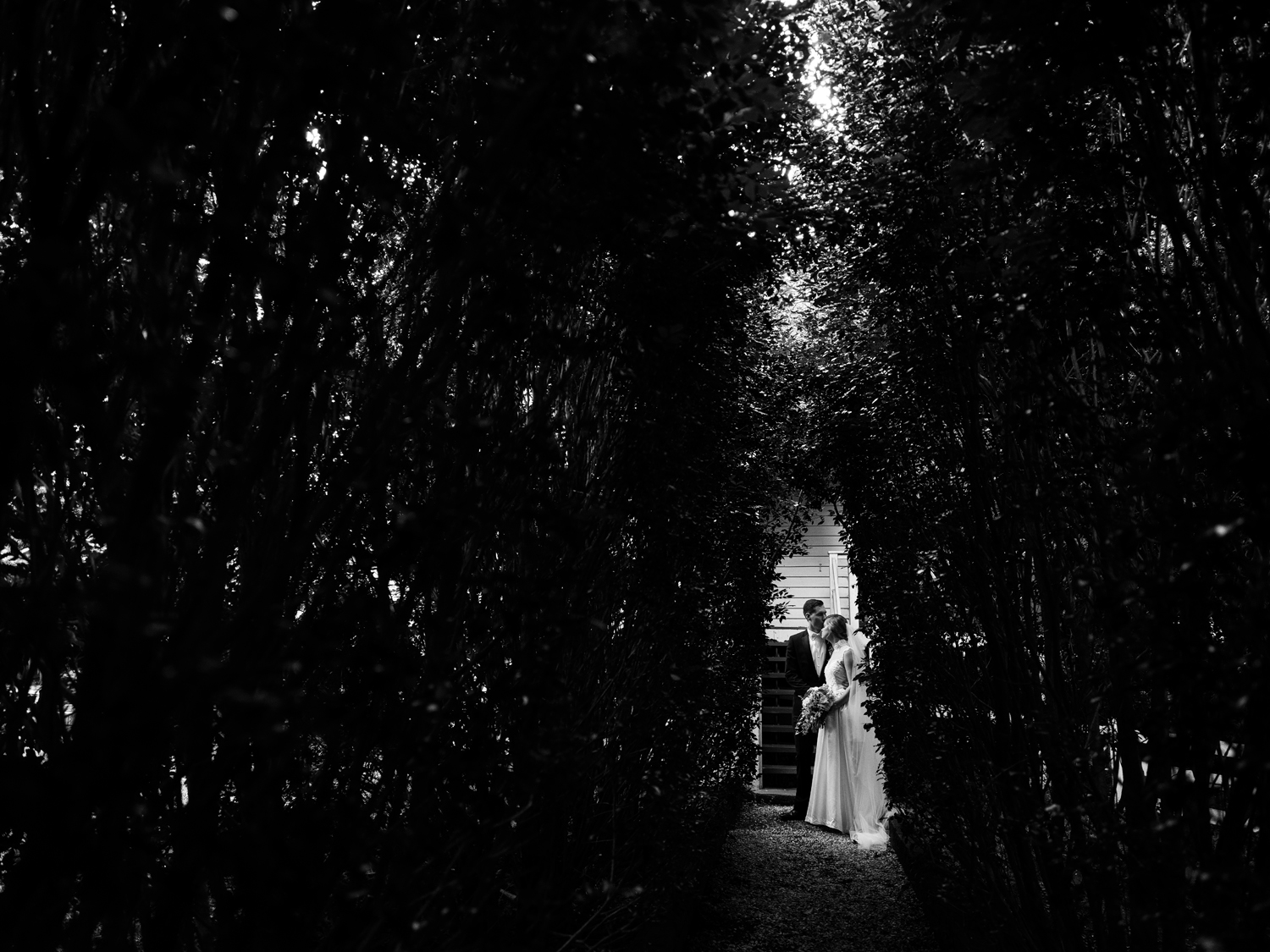 A few words from Jane

"Our wedding day was like any other I suppose, except for the fact that it was OURS! Sunday the 8th of April 2018 will always be held in our memories with such incredible gratitude, for it was exactly what we envisaged, right from the adorable flower girl to the bubbles of celebration and hilarious speeches. Not to mention our first dance that came off with all our toes intact! I re-live it in my mind consistently and cannot be more thankful. That all being said I feel our advice would be – stay true to YOU. As a couple, respect the input from family, friends, professionals, magazines etcetera etcetera but at the end of the day, make it about the two of you, and what you value. Let go of others opinions. Hold to the thought that it is only ONE day out of your ENTIRE LIFE. Spend vastly more time preparing for your marriage and a lifetime of joy, then your wedding and a fleeting moment of pleasure.  

And a final tip – trust Cath and Rich, they are the best in the business!

Love always. x"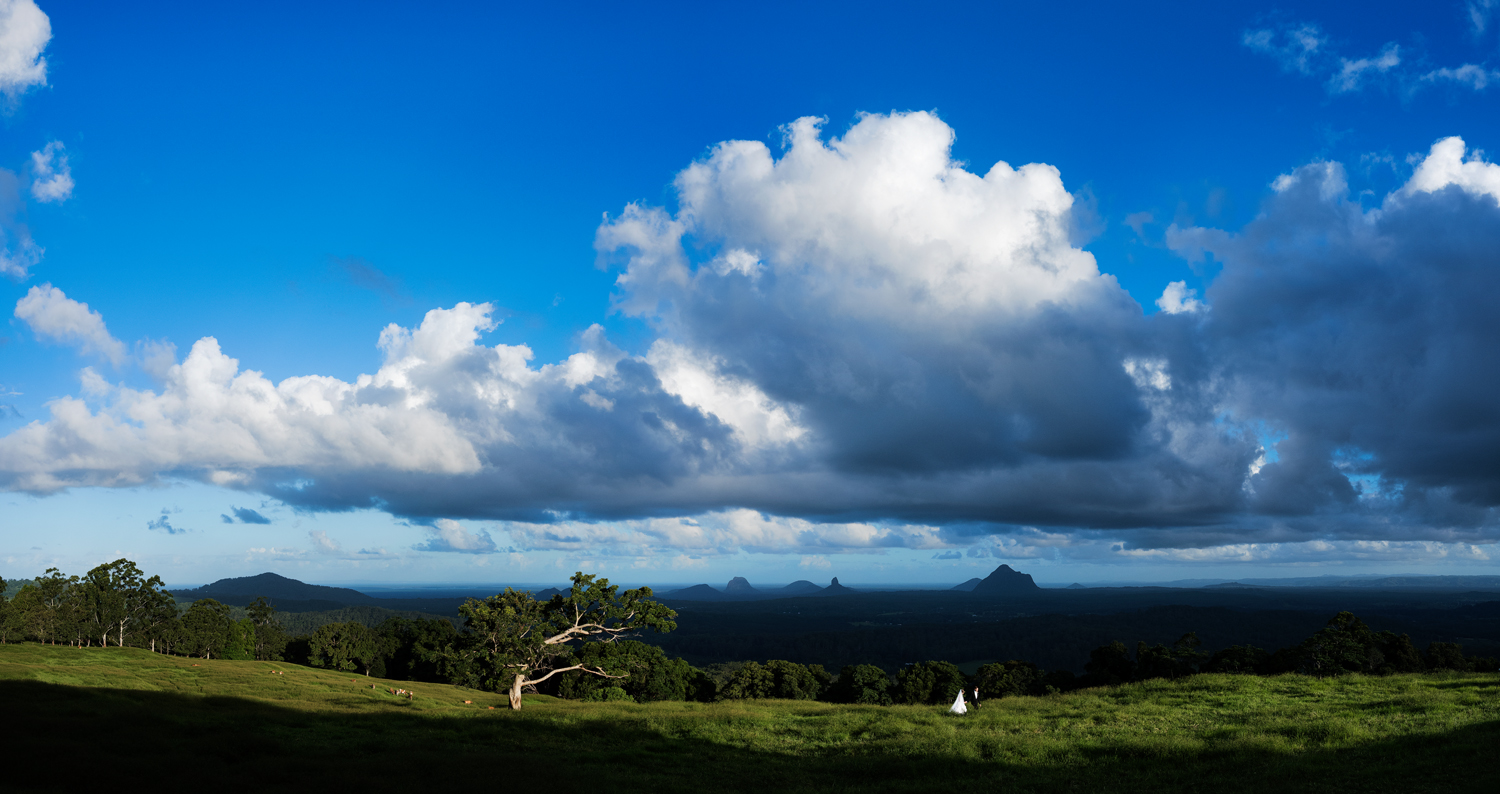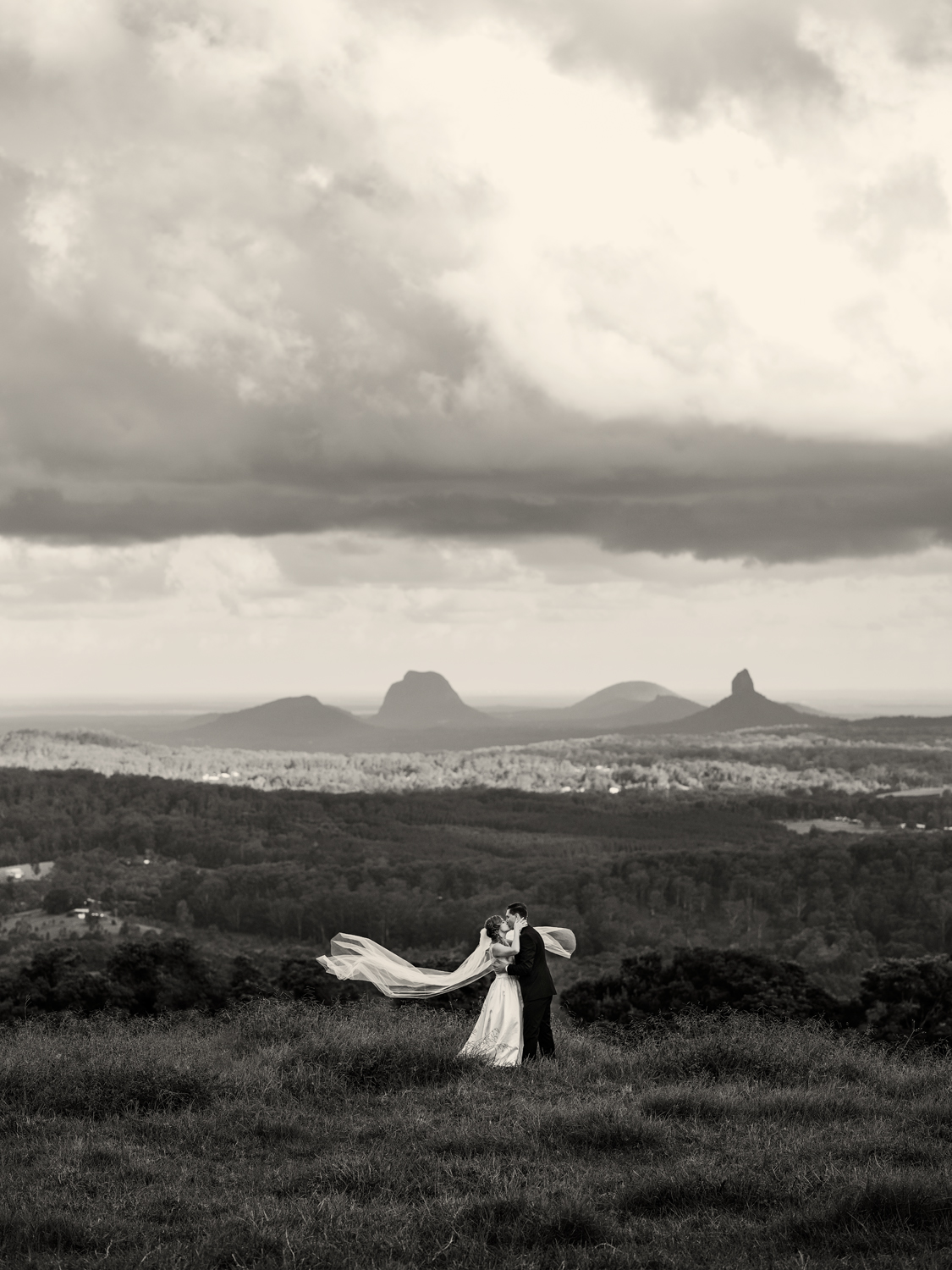 Jane + Heinrich were married in our gorgeous Little White Wedding Church on Saturday 8th April. It was such a pleasure to host their wedding at our wonderful church and also to be part of the day and be able to capture the love of their wedding day forever with photography by Vivid Photography.